RPA Services
Are You Wasting Time in Repetitive Tasks?
Cut your operating cost upto 75%
&
24/7 operation
" It's a Digital Era, Allow Us to Automate Your Everyday Prosaic Tasks with Robotic Process Automation Solutions"
What is Robotic Process Automation (RPA)?
Robotic Process Automation refers to the automation of the business processes(repetitive) using software which is programmed with rules and procedures.

Robotic Process Automation(RPA) Solutions has crossed it's horizon. There are a wide variety of benefits available to companies who make the choice to use robotic automation in their operations. Whether it's a manufacturing company or a services business, developing the right robotic automation solution can lead to the kind of efficiency and accuracy that translates into being able to stay ahead of the competition in a business climate that seems to be getting tougher everyday.
KriyaTec enable you to focus on your core business with our efficient RPA development services. We automate your everyday prosaic tasks and save your time, effort and money.
RPA Benefits & Applications
Few RPA Tools We Handle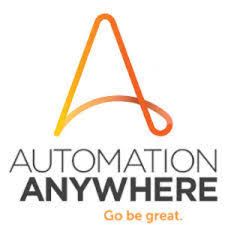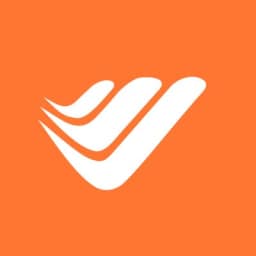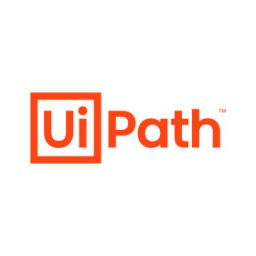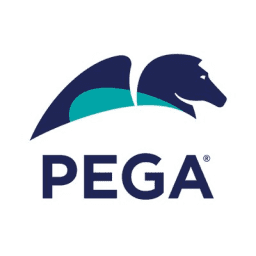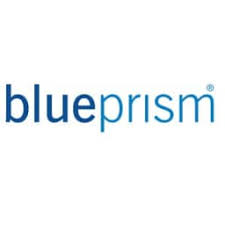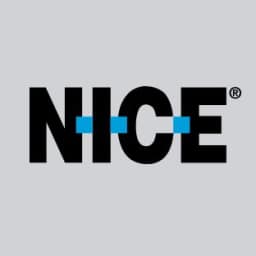 Top 5 RPA Open-source & Commercial tools to use in 2020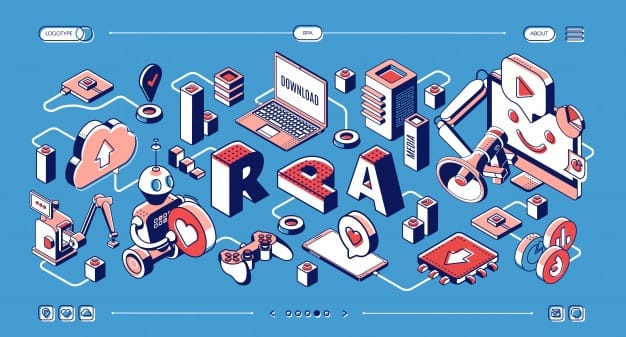 This pandemic has fostered the digital transformation and made that as a norm rather than an option of luxury. Adoption of niche technologies like RPA, AI, ML has increased these days.
Choosing the right RPA tool plays an important role. Here is the list of best RPA tools in the market Read more…