App Development Services
"You tell us your business ideas, we deliver you the app ! "
Why Choose us?
Since 2011,KriyaTec is a leading application development company delivering customized applications to clients. Our aim is not just to give the client an app but to deliver a complete solution to their problems. Our highly skilled development & testing team are always updated with the latest technologies in the market which enables us to deliver the enterprise's web and mobile applications much before the estimated time.This is the reason why our highly satisfied Clients across the globe recommend KriyatTec as the
"Top App Development Company".
Our Services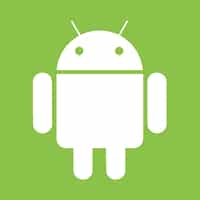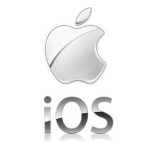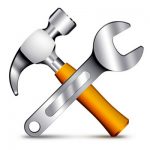 App Re-engineering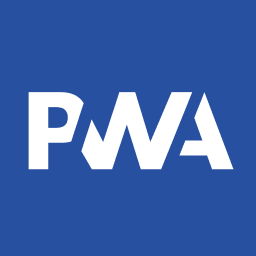 PWA
product or service description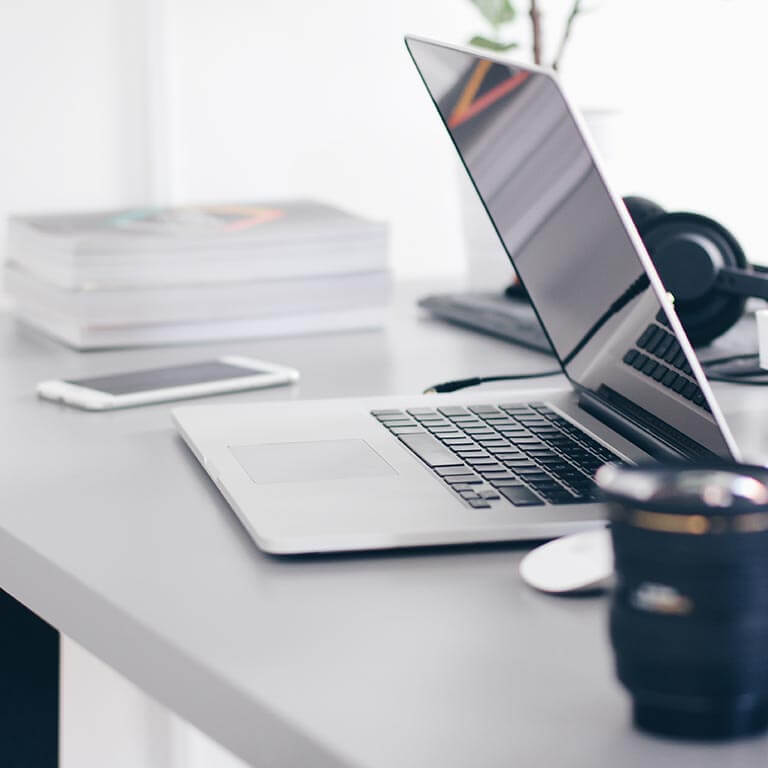 Desktop App Development
product or service description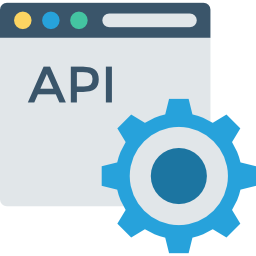 REST API/Microservices
We never start our app development process immediately after receiving the client's requirements. Our Subject Matter Experts deep dive and analyze the client's business goals, target customers, region, etc. to enable them to stay ahead of the competition.
Our Process Flow
Our business analyst have a detailed discussion with client and develop a high level plan
Functional and non functional requirements are documented as user stories
The Client, Product Owner, Development & Testing team together participate in the sprint meeting.

Our Technology Expertise
You name the technology we have an expert with us!