Struggling with Unstable Workforce? We Take Care of All The Risks…

"Make use of our Talent Pool for your challenging Projects"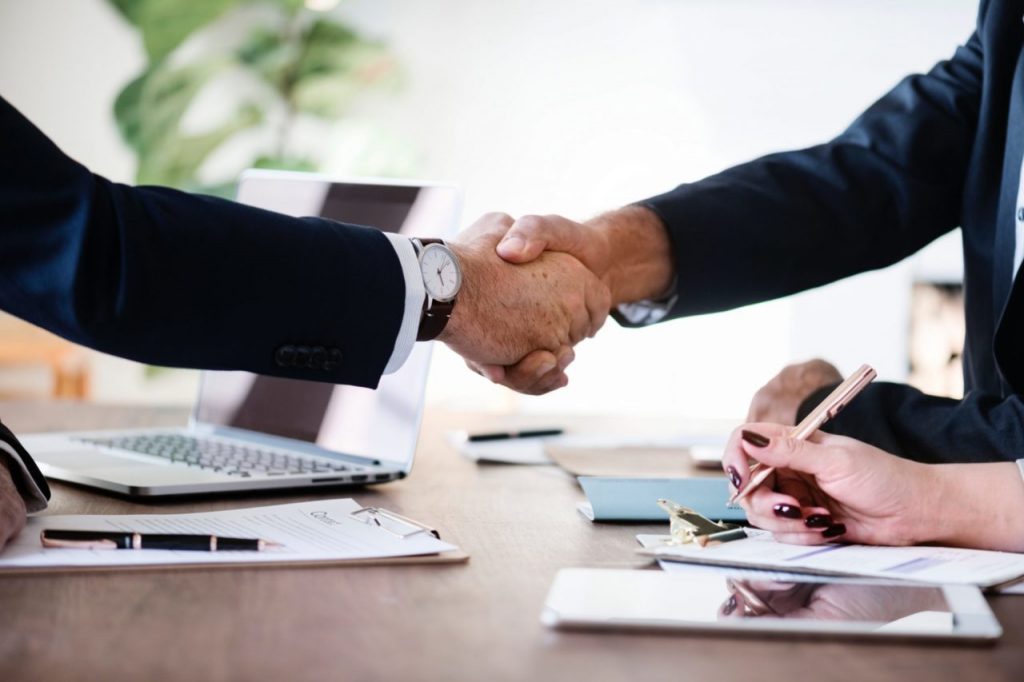 Cost cutting has been a major requisite for company of all sizes all the time. Kriyatec offers HR Outsourcing Services at competitive price. Our highly skilled resources are ready from day one to engage in the project. Our resources are ready to adapt with the Clients environment within a short period and stable . Our unmatched resource's profiles compels our satisfied clients to stick with us for their niche projects.
" Staff Augmentation is the chosen as one of the best cost cutting methods by many companies "
This enables the Client to avail lot of benefits like,
Cost saving
Time saving
Reduced Business Risks
Flexibility
Remote Access
Talent Across globe
Reduced tax and payroll overhead
and many more..
Our Talent Pool includes
Employee management is one daunting task and consumes much of the productive time from the management. KriyaTec takes care of all these concerns. The Client just have to choose the best matching resource from our talent repository.
Java Developers (Junior, Intermediate, Senior levels)
.Net Developers (Junior, Intermediate, Senior levels)
MEAN stack Developers
Full Stack Java Developers
React Native Developers
and many more…