Our Portfolio
Make My Massey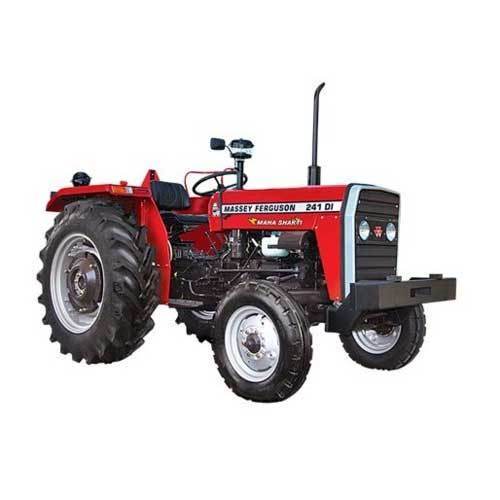 This PWA allows our Automotive client to increase its revenue by enabling its customers with a simplified purchase experience.
WorkSMRT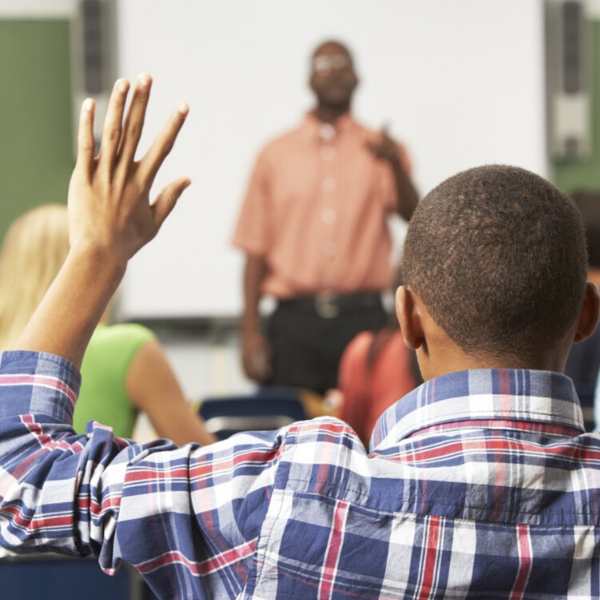 It is an Enterprise Case Management software suite with modern data management capabilities, a proprietary form engine with advanced data collection methods.
Blockchain-Enabled Money Remittance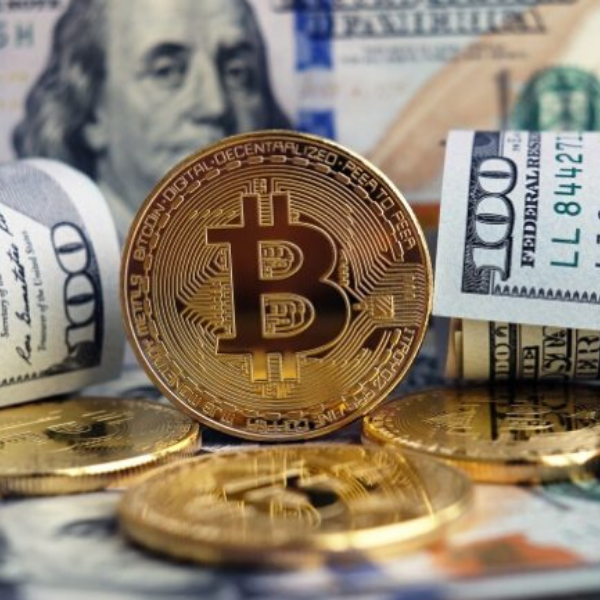 This is a blockchain-enabled money remittance solution we developed for our Finance client with complete transparency and zero changes in their UI
Health Coach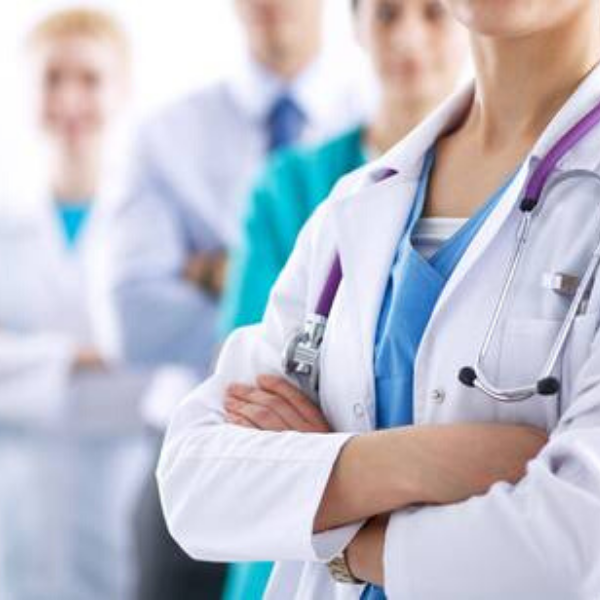 This an intelligent AI-based conversational agent that assists the patients with healthcare assistance based on voice commands.